Barbara Gordon
– Family Law Lawyer –
Barbara is an experienced and compassionate family law lawyer with a solution-based and family-oriented approach to her legal practice. She helps clients and their families transition from difficult circumstances to positive new beginnings.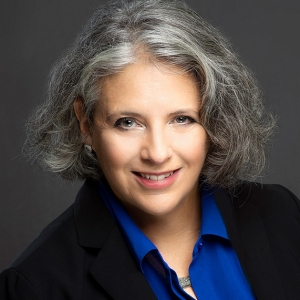 After reviewing your circumstances and the related law with you, Barbara will suggest options for settlement, customized for you and your family's unique situation. She will ensure that you have the information you need to make good and forward-thinking decisions, while navigating any complex parenting or financial issues that arise in your case.
Barbara works out of court only and helps each client to find a cost-effective path to settlement. While guiding you through your settlement negotiations, Barbara will help you to focus on maintaining or evolving towards respectful, peaceful, and positive post- separation family relationships.
Barbara also helps clients who are living together with a spouse, plan to live together or plan to marry to create an agreement focusing on their anticipated financial arrangements for the relationship. These agreements provide clarity and some certainty to the path ahead, removing some of the anxiety that couples often confront in their relationships, with a view to avoiding conflict and costs in the future.
Barbara invites you to consult with her about your options for resolution